Chongos Zamoranos recipe! A complete How to make chongos zamoranos, recipe with list of chongos zamoranos ingredients, food pictures and video on how to prepare chongos zamoranos food. Easy as a-b-c chongos zamoranos food instructions and chef notes.
Chongos Zamoranos recipe step by step instructions, list of chongos zamoranos ingredients, easy chongos zamoranos food directions, all from GlobalChefService.com
Delicious and traditional Michoacán chongos Zamorano, a rich delicacy based on curdled milk with a sweet touch of sugar and flavored with cinnamon, originated in the convents of Zamora during the viceregal era. They're fantastic if you prepare them with us.
Chongos Zamoranos has become so popular in Mexico that it is now available in cans. This dish is thought to have originated in the colonial-era convents of Zamora, hence the name.
We highlight secrets behind making chongos zamoranos. We will cover almost everything you need to know about cooking chongos zamoranos. Here you will learn the exact ingredients needed to make chongos zamoranos including few chef notes and tips.
This is a complete Chongos Zamoranos recipe article, use below links to jump to sections.
Have you tried the chongos zamoranos before? If you answered yes, you are aware of how great and tasty it is. But what if you have no idea how to make it? For your convenience, I've included a basic recipe guide.
Learn how to prepare Chongos Zamoranos, detailed pictorial and video guide to make your awesome Chongos Zamoranos from your kitchen.
Chongos Zamoranos Mexican Dessert
Chongos zamoranos is a curdled milk delicacy popular in Mexican cuisine. Rennet pills, milk, sugar, and cinnamon are commonly used in its preparation. The end product is a soft cheese-like dish with a sweet brown milky syrup on top. It is said to have originated in colonial-era convents in Zamora, Michoacan.
Chongos Zamoranos originated in the convents of Zamora during the colonial period (hence the name). It is supposed to have originated in the kitchens of convents in the city of Zamora de Hidalgo, Michoacán, under the viceroyalty.
This delicacy is traditionally made in earthenware clay pots (cazuelas) and served with sugar syrup that has separated in the pot on top of the curds.
The word "chongo" comes from the word "tzontli," which means "hair," and refers to the curdled milk that is sliced and then boiled again. This causes the pieces to twist slightly and form knots or bows resembling those formed by people with long hair. "Chongo" means "bow" or "pompadour" in Japanese.
It has a woody look to it. When it's cold, however, it takes on a different texture. And it's extremely fulfilling; it's a great texture for ice cream, and you can eat it as is or fold it into a panna cotta.
Warm or at room temperature, when the texture and flavor are close to crème caramel, the curd is best savored. Seasonal fruit, such as bananas, can be served alongside the curds.
To make yours, you'll need roughly three liters of whole milk to get started. You can use fresh whole unpasteurized and unhomogenized milk or whole milk purchased in cartons from the grocery. You can also use milk that has gone sour and has started to separate. If you're using fresh milk, you'll need to add a quarter teaspoon of baking soda.
The next step is to heat the milk (fresh or sour) close to boiling for about half an hour while continually stirring to prevent it from burning and separating. After it has separated, take about a half cup of the whey (known in Spanish as "suera") and discard it. 2 cinnamon sticks ("canela" in Spanish) and around 1 cup natural sugar (partially refined sugar). Add extra sugar to taste after another half hour of heating and stirring. Continue to cook the chongos and move them about until the curds are lovely and hard. It shouldn't take more than fifteen minutes to complete.
The curds should be a good beige color at this point, and the residual whey should be a light-colored syrup. Remove the spent cinnamon sticks and set the chongos aside to cool to room temperature. That is the greatest time to eat it because it is at its most tasty. It's as simple as that. The stirring portion is a little tedious, but trust me when I say it's totally worth it.
Nowadays, chongos Zamoranos come in a variety of tastes, and individuals occasionally add liquor, food coloring, or dried fruits to the treat.
Chongos Zamoranos Recipe
Here you have simple and straightforward instructions, step.by step directions on how to prepare Chongos Zamoranos. Also, chongos zamoranos ingredients list and tips.
Recipe
:
Chongos Zamoranos Recipe
Category
:
Dessert
Cuisine
:
Mexican
Author
:
Chef Service
Preparation Time
:
Cooking time
:
Servings
:
6
Average rating:

4.8

of 5.0 from

846

reviews
Tags
:
chongos zamoranos, zamoranos chongos, chongos zamoranos recipe, chongos zamoranos food, how to make chongos zamoranos, chongos zamoranos recipe video, easy method of making chongos zamoranos, video on how to prepare chongos zamoranos, how to prepare chongos zamoranos, chongos zamoranos instructions video, chongos zamoranos recipe methods, chongos zamoranos recipe tips, chongos zamoranos recipe pictures, chongos zamoranos food photos, chongos zamoranos step by step instructions, chongos zamoranos cooking methods, chongos zamoranos methods, chongos zamoranos cooking directions
About
:
Chongos Zamoranos recipe guide. Learn how to make your authentic dessert, chongos zamoranos.
Chongos Zamoranos Ingredients List
Here you have all the list of ingredients for making Chongos Zamoranos. Directions and how to prepare chongos zamoranos follows after.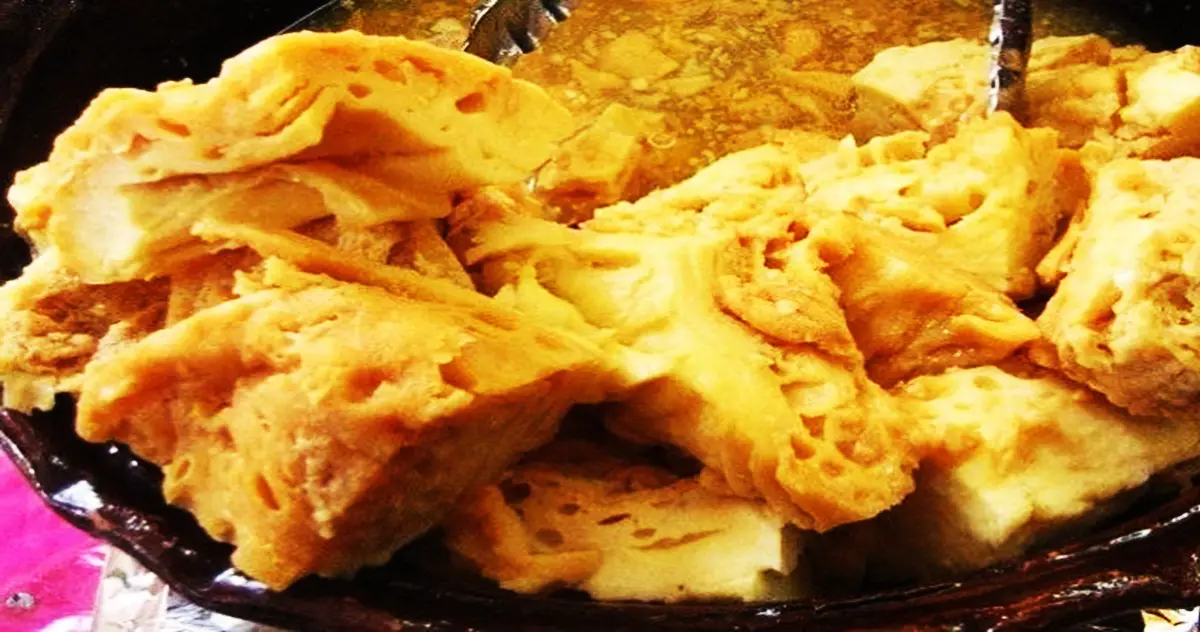 1 cup milk

3 cups sugar

2 sticks cinnamon, for chongos and to decorate

3 tablespoons piloncillo, grated

2 limes, for juice
Chongos Zamoranos recipe step by step
Chongos Zamoranos recipe instructions! Here you have all the step by step information on preparation of chongos zamoranos. Easy to follow directions on how to prepare chongos zamoranos recipe below.
Below is a simple recipe for the most hearty chongos zamoranos. The recipe is very simple and you can prepare it in no time. You can as well watch the video that follows later for a step-by-step preparation. This video will guide you to a delicious meal.
Pour the milk into a pot and pour a small amount into a glass. It could be the equivalent of half a glass of wine.

Add a pinch of salt to the milk in the glass and dilute the rennet pill sufficiently to curdle it.

Heat the milk in a pot, then add the sugar, cinnamon, and brown sugar. Heat until the sugar, cinnamon, and brown sugar have released their aromas, but not to the point of boiling.

To make the milk curdle, add the lemon juice to the mixture.

Cook the chongos in a pot until they turn amber in color, then leave them alone for 2 hours.

Remove the chongos from the pot, drain the liquid, and serve with a few cinnamon sticks sprinkled and a little of the liquid.
Another nice way to dress up this dessert is to put a few pineapple chunks in syrup that has been drained, or to serve it with a teaspoon of liquor to everyone's taste. The buns have a decent flavor and are presented in a unique way.
Although the original recipe calls for sugar and curdled milk, additional flavors such as dried fruit, cajeta, vanilla, cheese, and liquor are now available. Aside from being sold in cans, it is also exported overseas.
Chongos Zamoranos food images
These are few chongos zamoranos food photos. Carefully taken Chongos Zamoranos food pictures evoking the chongos zamoranos's best traits and its inherent deliciousness. With high quality colors and textures of the dish celebrated enormously.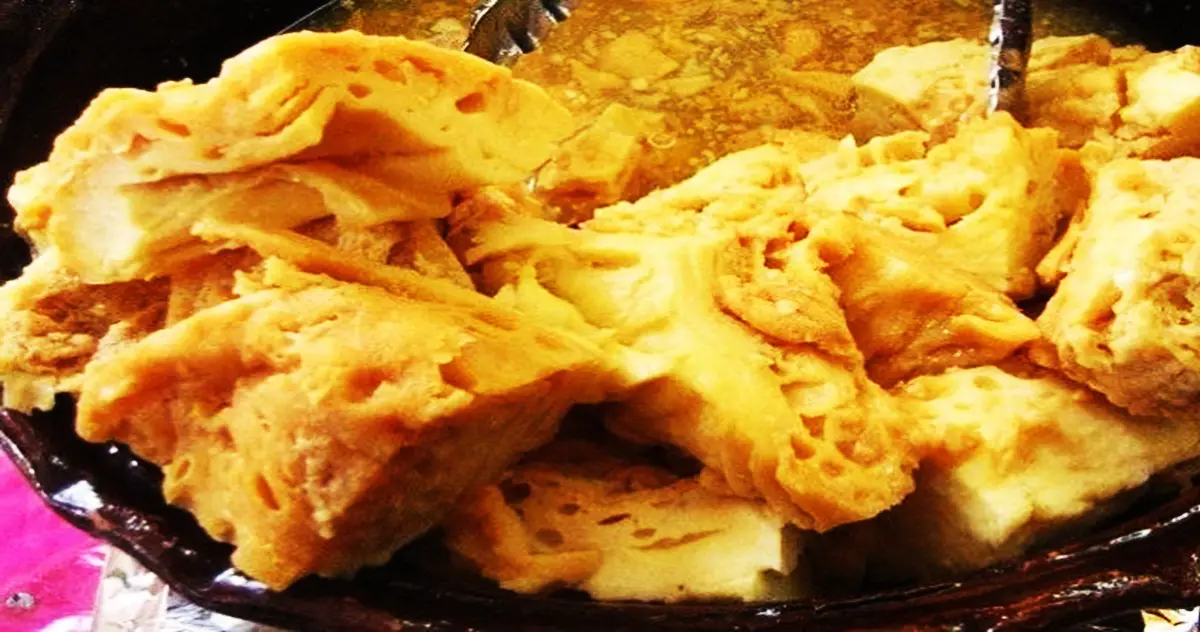 Video on How to make Chongos Zamoranos
Watch the video know-how of Chongos Zamoranos. Have a audio-visual clue and in depth explanations on how to make chongos zamoranos. Below is the video on how to prepare chongos zamoranos.
Video Title:
How to make Chongos Zamoranos
Learn how to make chongos zamoranos. This is a video on how to prepare fantastic chongos zamoranos.
As much as possible, you have to take care of your health. Eat healthy food, drink lots of water, exercise, and have a positive outlook on life. If you don't have a positive outlook, you will never get better. And don't forget to find time for yourself. There is always time in the day to take care of yourself.
How to make Chongos Zamoranos, endnote
I hope you enjoyed this post on how to make chongos zamoranos!
This is a recipe for Chongos Zamoranos that will make your mouth water. An authentic dish, this recipe is not only delicious but also healthy. Chongos Zamoranos has many nutritional benefits. The most important aspect of this dish is how it's prepared. It is very easy to make with the right ingredients and steps! Give this recipe a try today!
Get out there and try something new today! If you have any other questions or comments about preparing chongos zamoranos, please contact us anytime at here.
If you liked it, please feel free to share it with your friends and family. If you have any comments, questions, or concerns, please feel free to leave them in the comments section below as well.
Thank you for reading, we truly appreciate it!
Thanks for taking out the time to see this nice chongos zamoranos recipe. I believe you will be trying it out very soon or you're just right in the process now. Do like, share and follow us for more.
Once again, let us know your thoughts on Chongos Zamoranos recipe by leaving a comment below.